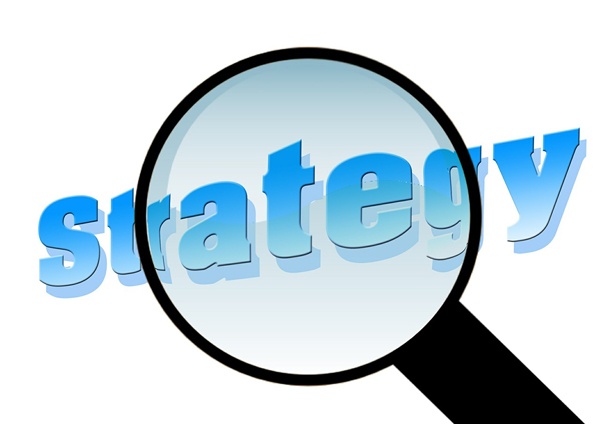 Marketing is essential to the success of any business.  Now more than ever, it is very important to have and implement an effective marketing plan to maintain or grow any company.
Years ago, a company could just hang out a shingle and expect customers to frequent their establishment.
In this economy and with so much competition, your business can get lost in the crowd.
It has been said that in the last recession, the companies that maintained or cut back on their marketing struggled or are no longer in business, but those companies who beefed up their marketing not only survived, but thrived.
adr Business & Marketing Strategies Marketing Services
This can be a lesson to us all today to learn from their successes and failures so now is the time to increase your marketing efforts and here is a list of our marketing services that can help you maintain or grow your business to another level:
 To schedule a no-obligation consultation, please contact Dona at 256.345.3993 or dona@adrBusinessMarketingStrategies.com.