What is a Marketing Coach or Consultant?
A Marketing Coach can teach you or train you to effectively market your business.
A Marching Coach can hold you accountable so that you may reach your goals on time.
Many business professionals know what they should do to market their business, but many times get caught up in day-to-day operations and stamping out fires so that sales and marketing goals get pushed aside for more urgent issues.  Soon, sales begin to decrease and cash flow may become an issue and then you wonder what went wrong.
This is not a new problem.  It's called Life!
A Marketing Coach can help!
Here are a few ways a Marketing Coach can help you and your business:
Provide Experience - your marketing coach can provide experience that you or your staff may lack in putting together an effective marketing strategy and plans to carry it out.
Develop Marketing Strategy - your marketing coach can help you develop a portion or all of your overall marketing strategy to maintain or grow your business.
Provide Accountability - your marketing coach can help you stay on track to meet your marketing goals.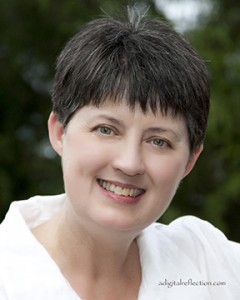 Dona Bonnett has over 30 years experience in working with small businesses and looks forward to meeting with you to discuss your marketing needs and goals.  Her company, adr Business & Marketing Strategies, is located in Moody, Alabama and provides business & marketing coaching, consulting and website development services in the greater Birmingham area including Leeds, Moody, Odenville and Pell City.
Call Dona today at 256.345.3993 to schedule your free no-obligation consultation.